I've always loved animals. My poor mother had to deal with me traipsing in bedraggled stray dogs, injured birds, homeless squirrels and even a snake! While other kids were idolising movie stars and boy bands, my heroes were (and still are) people like Sir David Attenborough, Gerald Durrell and Jane Goodall. From a very early age I talked about growing up to be a vet. However, my career path took a slightly different direction when I realised I'm too much of a softie and would not cope with putting down beloved pets all day.
I ended up doing a science degree and graduated in 2010 with a Masters in Zoology. "So do you work in a zoo?" you ask? Nope! Zoology, despite what the name suggests has nothing to do with zoos, but rather the scientific study of the behaviour, structure, physiology, classification, and distribution of animals. My dissertation focused on naked mole rat (naked whats??) brain physiology and morphology (i.e. structure and hormonal make up) but that's a post for another day.
The reason I'm telling you about my background is to highlight just how much of an animal lover I am. Stray and injured animals seem to cross my path regularly. I feel very at home out in the natural world and protecting the environment is also very important to me. At home, we recycle and conserve water (essential at the moment as we battle a terrible drought) and do what we can to lower our carbon footprint (despite what certain politicians have to say, global warming is real, people!).
CROCHET FOR A CAUSE: The Endangered Animal Crochet Project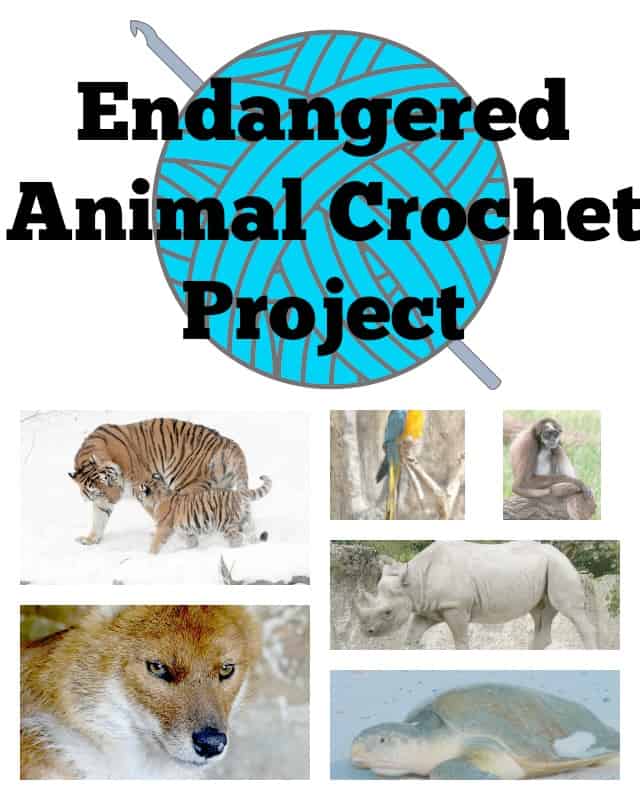 I also happen to really enjoy crochet, so I was absolutely thrilled to stumble across the Endangered Animal Crochet project hosted by Kathryn Vircello (the face behind the hugely successful blog Crochet Concupiscence). Crochet for a cause!
Kathryn is a Tucson-born, San Francisco-based writer and crochet enthusiast. She has her Masters in psychology and is a published author. Her main focus is to delve into the fascinating space of the mental and physical health benefits of crochet. In 2012 she published a book "Crochet saved my life" where she shares her story of crafting through depression, followed by "Hook to Heal", a book filled with crochet based exercises for health and growth.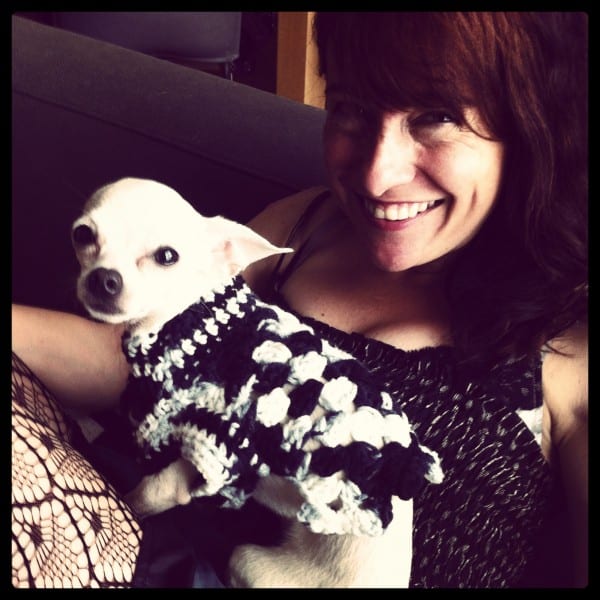 The purpose of the Endangered Animal Crochet Project is to raise awareness around endangered animals. It also provides readers with access to unique crochet patterns. I honestly never expected two of my passions to collide so elegantly! Don't you just love it when things seem to align just perfectly?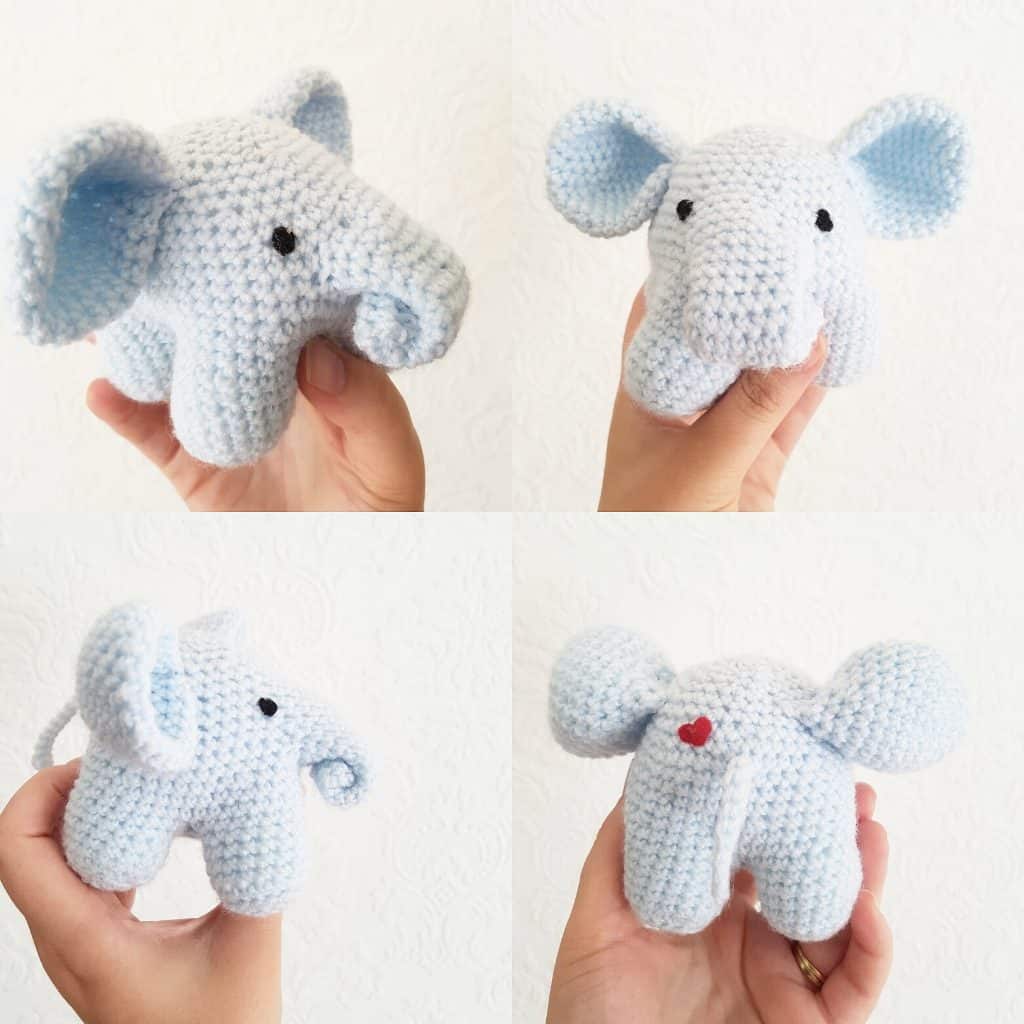 One of my crochet works (a gorgeous elephant pattern by Dawn Toussaint) was featured as part of the project (you can read the article here) and raises awareness about the plight of elephants across the globe.
I also have a few other submissions up my sleeve, so watch this space!
I'd really encourage you to join in this project and to make a contribution (no matter how small) to saving the world we live in.
Yours in craft,
Caitie
x