Meet my new crochet tiger square pattern! I had a lot of fun working on this one. I certainly wouldn't describe tigers as "cute" in real life… they are regal and powerful and pretty scary! But I think that this little tiger is different from the real life ones and would make the sweetest companion for an animal loving child.
I have lots of animal square patterns, which can all be mixed and matched to make fun things like blankets and cushions. You can find all the patterns that have been released already over here.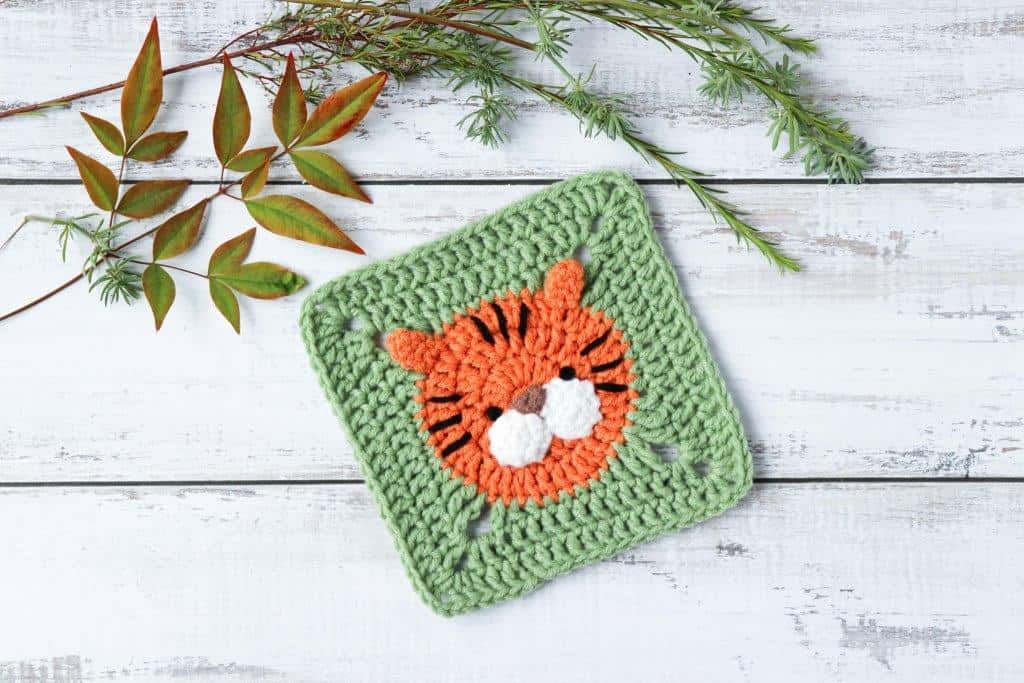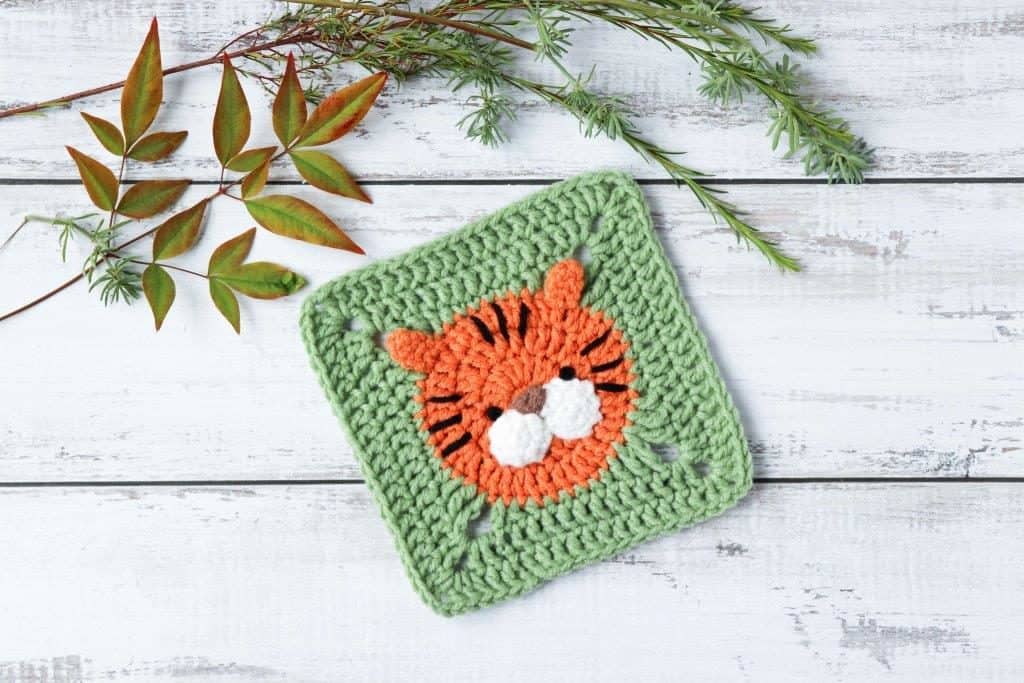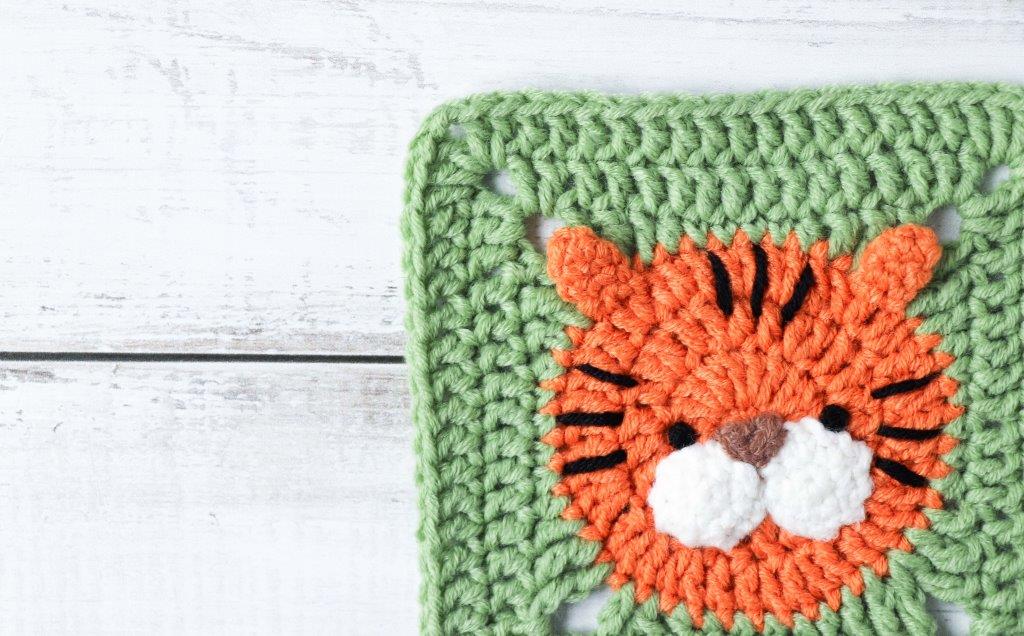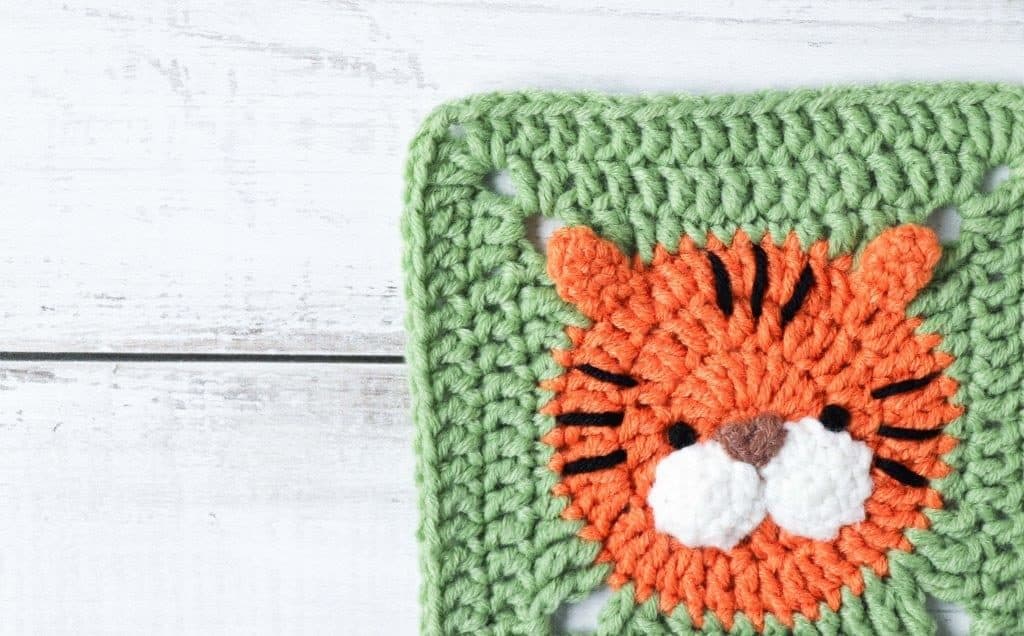 For some of the animals (lion, elephant, hippo, zebra and giraffe) you will have to wait a little longer. These specific patterns are going to be published in 2019 in a wonderful granny square book by Meteoor / Allcrochetpatterns.net. Have a look at all their wonderful books here.
After the book is published you will be able to purchase the patterns individually in my online stores. Keep an eye for them! In the meantime, you can click the button below to browse through the other patterns I have available.
That's all from me for now.
Yours in craft, Caitie x