Granny squares are such versatile creations. From classic to modern and everything in between, they can be used to make anything from blankets and garments to decor! The humble granny square is certainly not so humble.
Meteoor publishing (perhaps best known for their Zoomigurumi collection) and Allcrochetpatterns.net (a fantastic resource for crochet patterns) have just released a brand new book dedicated to the marvelous granny square: The Ultimate Granny Square Sourcebook.
This book truly is the Ultimate Sourcebook. It boasts 100 contemporary motifs from over 20 designers. And guess, what, one of those designers is me! My five African animal designs (pictured below) are included, and I'm thrilled! If you love these animal squares and want to add more patterns to your library, have a look at some of the other animal squares available in my online stores.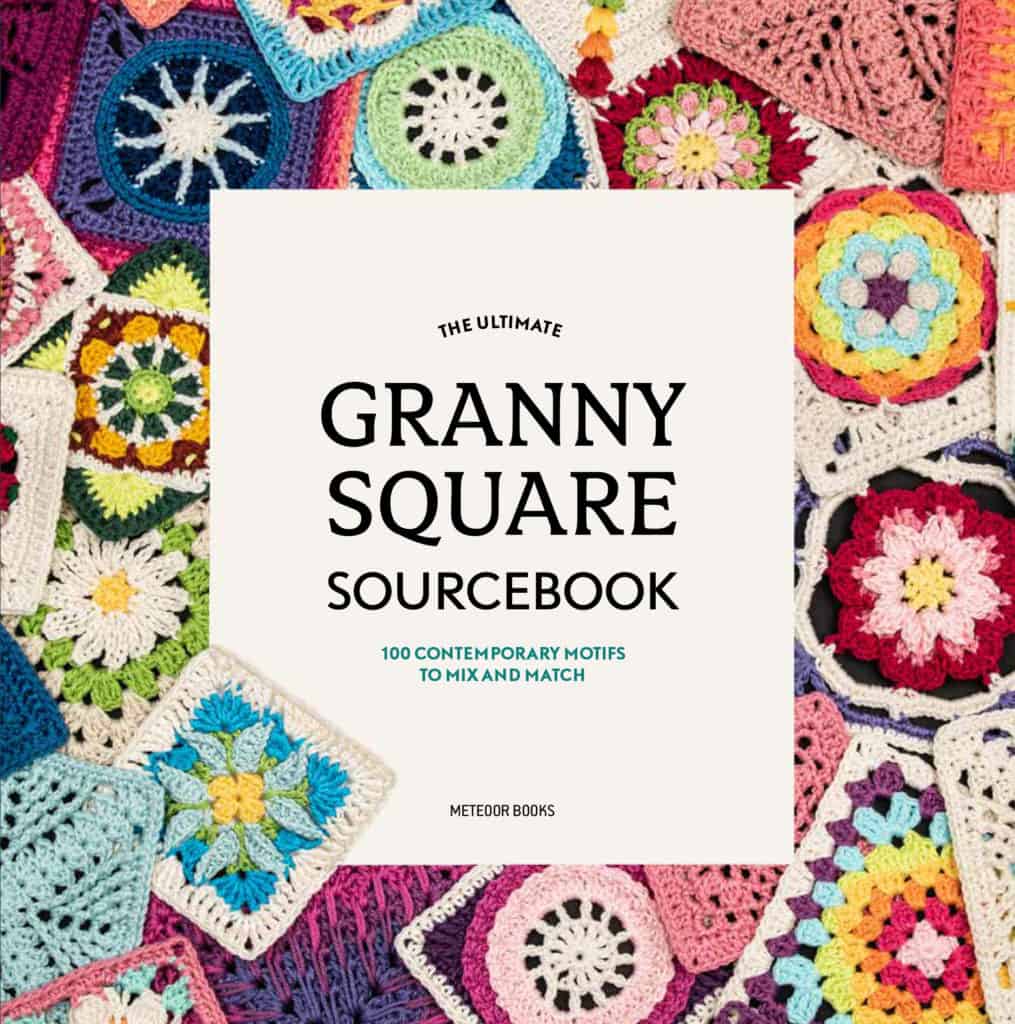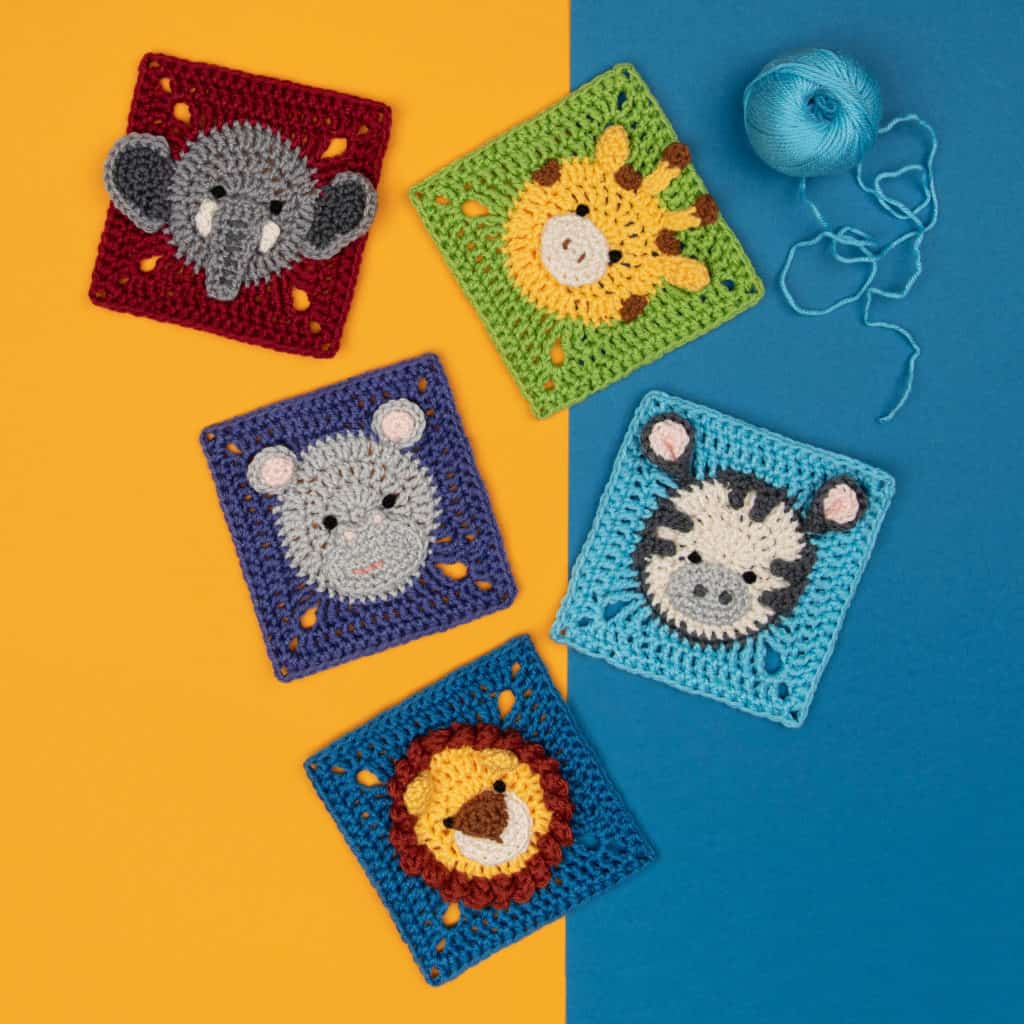 The Ultimate Granny Square Source Book is just gorgeous, with lots of photographs, illustrations and tutorials (for basic crochet, joining and blocking). Each pattern is clearly written out with an accompanying chart too. Each pattern has been thoroughly tested all of the squares can be mixed and matched. With patterns suited to beginners and experts, this resource book is one that should be on every crocheters shelf.
Have a look over here to see all the designs that are included in the book.
The Ultimate Granny Square Sourcebook
Thank you so much for all your love and support!
Yours in craft,
Caitie