I remember when I got my first cell phone. I was in matric (year 12) and my parents gave me the phone so that I could ring them to let them know when I had finished exams as it was a different time each day. It was a brick red Nokia (even before the days of the iconic Nokia 3310), that weighed a ton!
It was so exciting when my friends and I discovered how to use the symbols on the keyboard to send each other pictures (does anyone remember this one, a long stem rose @}–,–'— ). The battery lasted for aaaaaaaaages and I probably picked it up once every few days, if that, to see if there was a message on the tiny, LCD screen. And that was it. You could make calls, send and receive messages and play a game of snake
Fast forward to today and my phone screen is substantially bigger (and shinier!) and honestly, I couldn't run my business without it! It allows me to access all my emails, I use it to take photographs of my crochet work, manage my online stores , access Instagram, Facebook, Whatsapp…. you get the picture. It's also my go to resource when I need to find out any crochet or craft related information.
There are some great phone apps for crochet lovers. You can view video tutorials, read blogs, patterns and books, purchase patterns and yarn and so much more! Here are some fun (and useful!) applications that I've come across.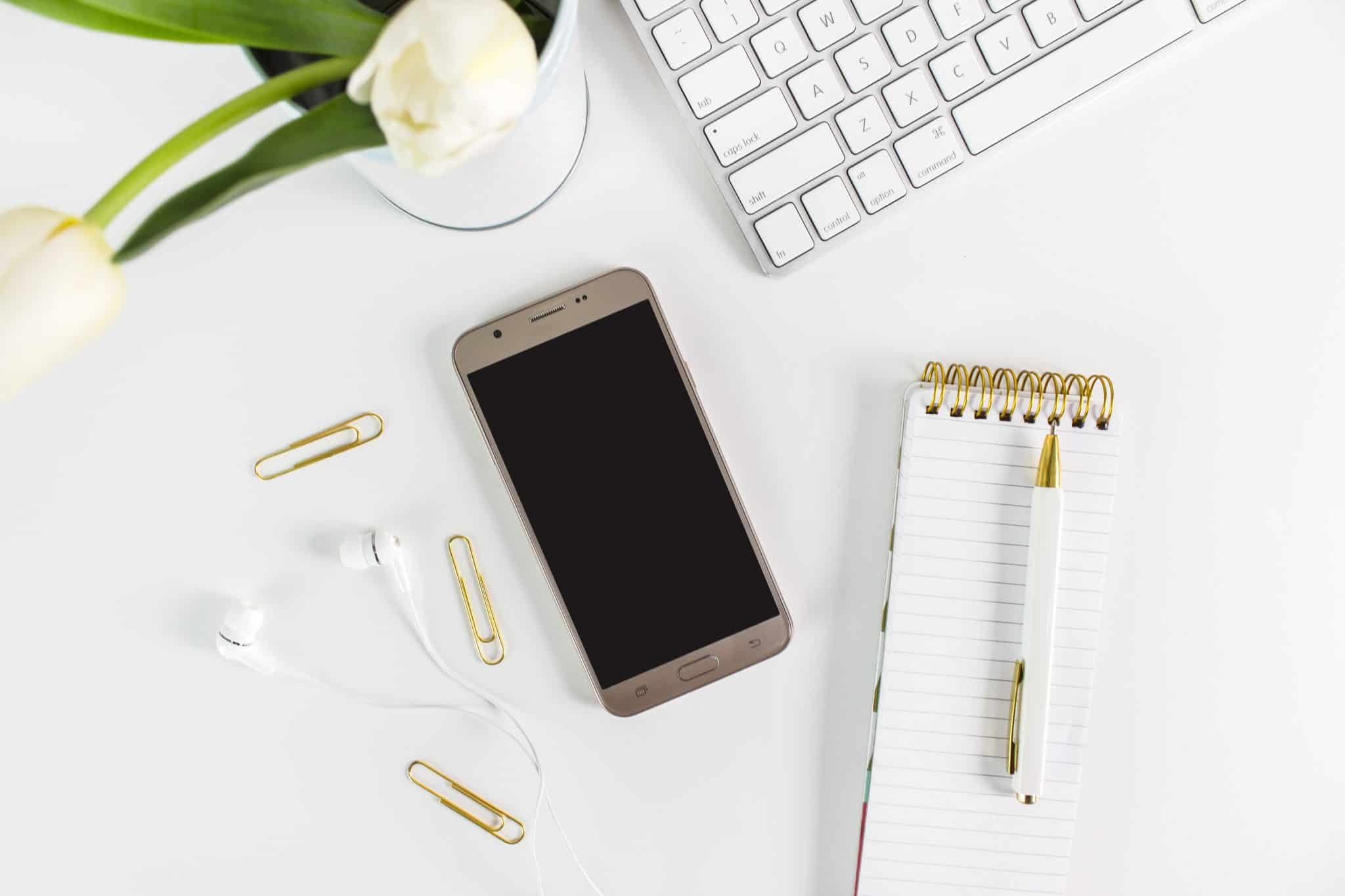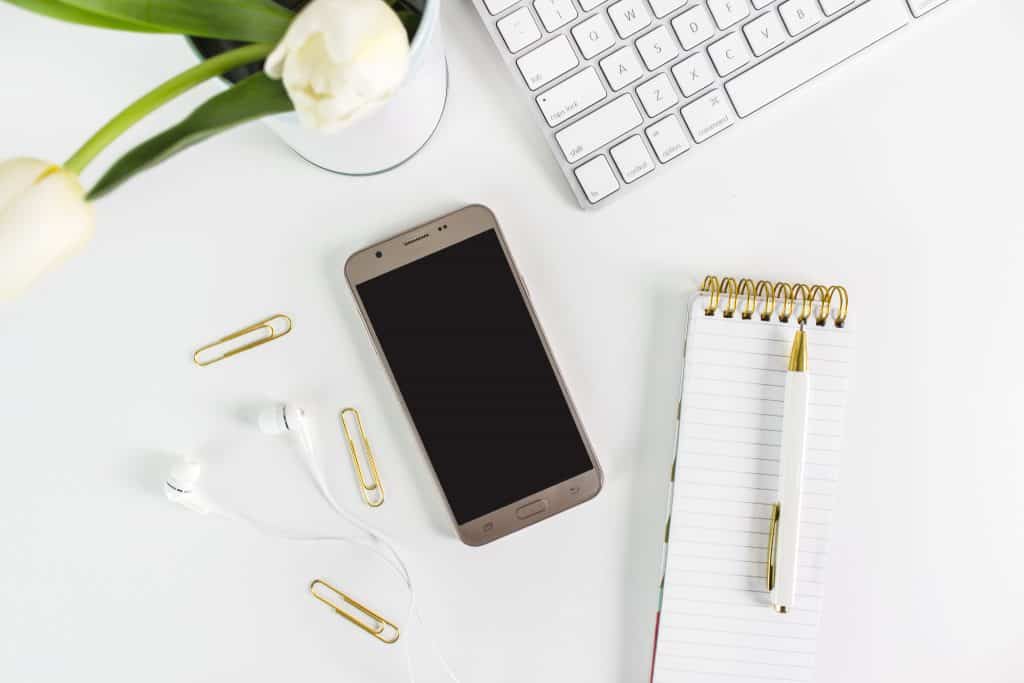 PHONE APPS FOR CROCHET LOVERS
Craftsy is a haven for crafters! It is a hub of amazing craft patterns, tutorials and videos. You can browse and shop top quality crochet patterns, craft tutorials and supplies, and view training courses right from the app, where ever you are. There is a wonderful selection of content available for many crafts, including crochet, sewing, photography and cake decorating. Why not take a free craftsy class and learn something new?
You can find it here: Android | iOS
This little app is great for crochet and knitting enthusiasts. It allows you to create summary pages for each of your projects and includes details like hook/needle size, yarn color etc. How great is that? All your crochet info in one place (unlike my usual system, which is scraps of paper and bad memory!). There are also some added extra's like a flashlight, a ruler (SO useful) and a stitch calculator.
You can find it here: Android | iOS
A useful little app to keep track of all your projects wherever you go! Add all your project details (like yarn, hook size), notes and pictures. This app is available for both Android and iOS and if you like to knit, there is a sister app called Pocket Knitting.
This is perhaps an unusual app to list as a craft app, but if you are a crafter and you enjoy sharing photographs of your creations on social media (such as Instagram), then I highly recommend this app. A Color Story is FREE and allows you to edit your pictures right from your phone. I love this app. It has very powerful features that let you make fine grain tweaks to your pictures so that they really pop and it links to your social media accounts for easy sharing. If you are new to taking photo's of your creations or want to brush up on your skills, then have a look at some of my tips for photographing your crafts.
You can find it here: Android | iOS
5. ETSY
Etsy is a super app for both shopping and inspiration. There are thousands of designers and makers who sell their wares on Etsy. You can purchase anything from patterns to hand dyed yarn and wooden buttons. It's a massive market place with "stalls" from all around the globe. How much more inspiration could you want? You may even be tempted to set up your own Etsy shop, and if you do, make sure to check out my top tips for starting an Etsy crochet shop.
You can find it here: Android | iOS
If you haven't got the Pintrest app on your phone, then you must be living under a rock! When I first discovered the Pintrest phone app my brain nearly exploded from all the wonderful ideas out there! If you haven't used Pintrest, go and sign up now – there are tonnes of tutorials (paid and free), community boards (join the Thoresby Cottage crochet hub) and inspiration, and it's a wonderful way to keep all your creative thoughts organised.
You can find it here: Android | iOS
This phone application is linked directly to the Amigurumi Today website and gives you access to loads of free amigurumi patterns and tutorials, from beginner through to advanced. New patterns are added weekly, making sure you are never without a project. Nervous of making amigurumi? Don't be! Here are some tips to get you started.
You can find it here: Android | iOS
Husbands of yarn hoarders world wide will probably hate this app… When you travel, are you always on the look out for a new yarn store? Then this app is for you! This is a community supported app that lists thousands of yarn stores world wide! You can search by city, district, state, country, or just stores nearby. Each listing has detailed store information including address, phone, web site, directions and hours. If you know of a shop that is not listed, it's really easy to add to the directory. One thing to note – call the store before you go in case the store has closed and the app has not been updated yet.
You can find it here