The fibre world is filled with the most wonderful people, and today I'm delighted to introduce you to one of my yarn loving friends, Marie. Marie and I have collaborated on several projects (including my Flower Clutch Bag which I designed as a guest post for the Underground Crafter blog). Today, she is sharing 18 modern Christmas crochet patterns with you, enjoy!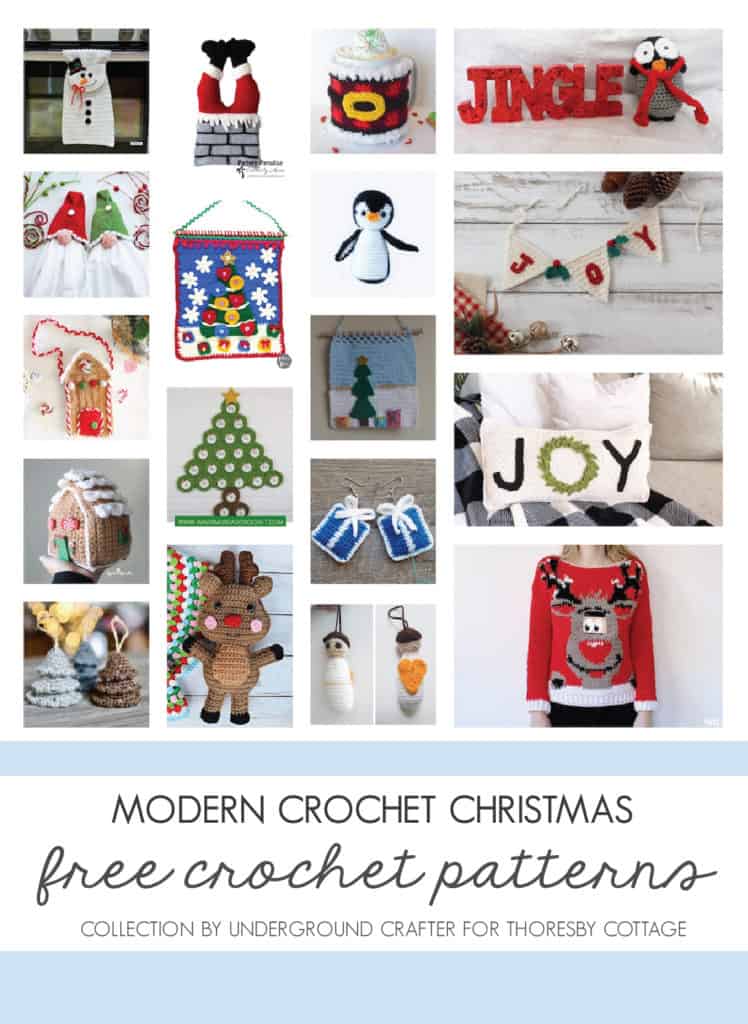 Hello everyone! I'm Marie Segares from Underground Crafter and, if we haven't met before, I share free crochet and knitting patterns, sewing and Cricut tutorials, and all types of crafty inspiration on my blog. I'm so excited to be visiting today to share 18 free modern Christmas crochet patterns!
If you're like me, you love to make handmade gifts for the holidays and add a handmade touch to your home décor. In this roundup, I've included 18 free modern Christmas crochet patterns for gifts and decorations for the holiday season.
All images are © the respective designers/publishers and are shared with permission. Enjoy!

18 Free Modern Christmas Crochet Patterns
Roundup by Underground Crafter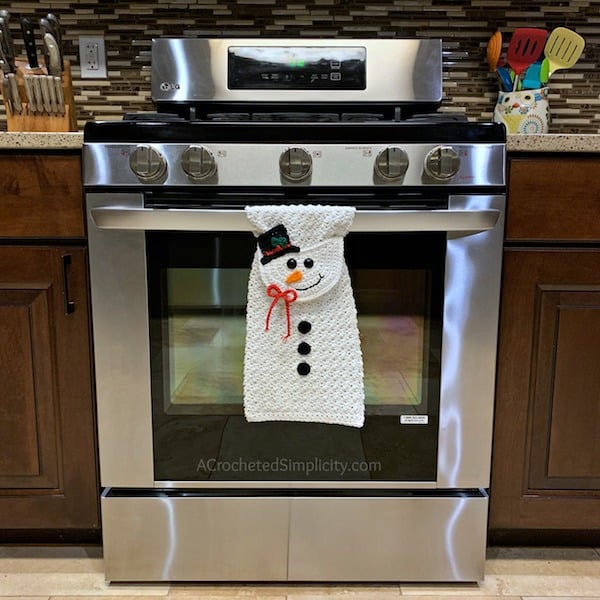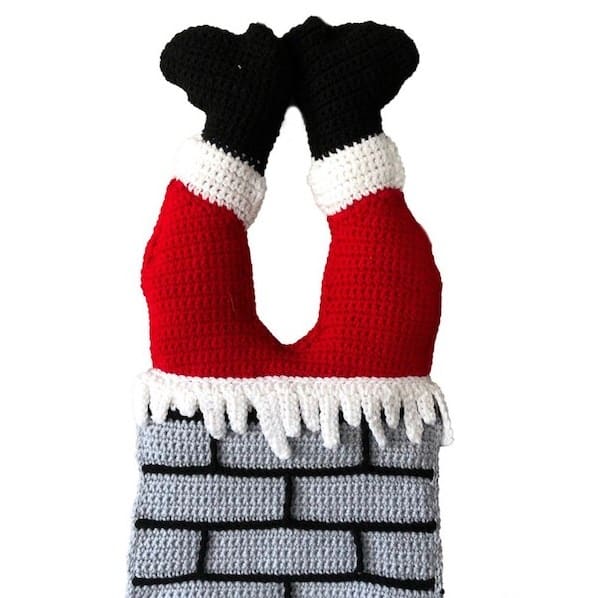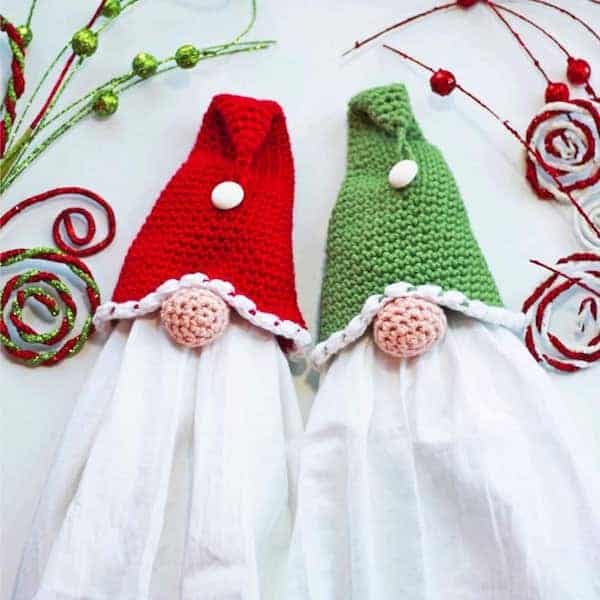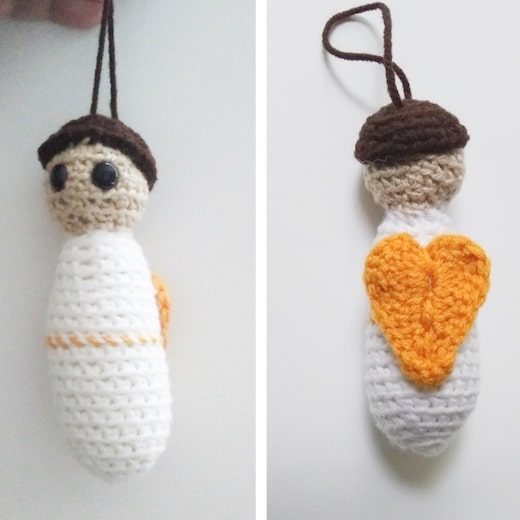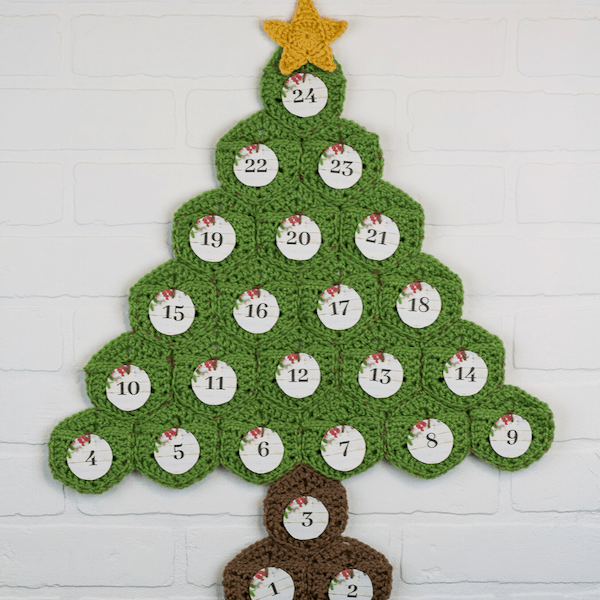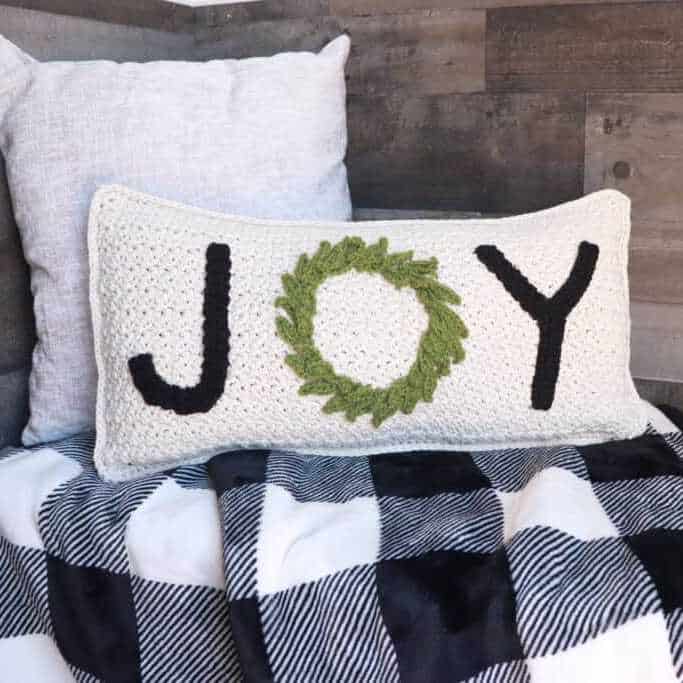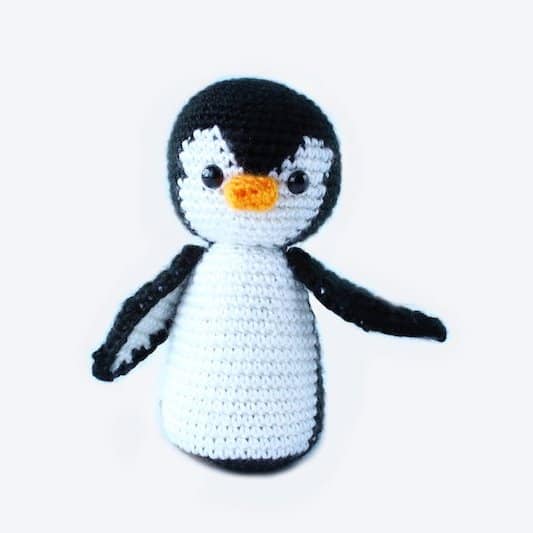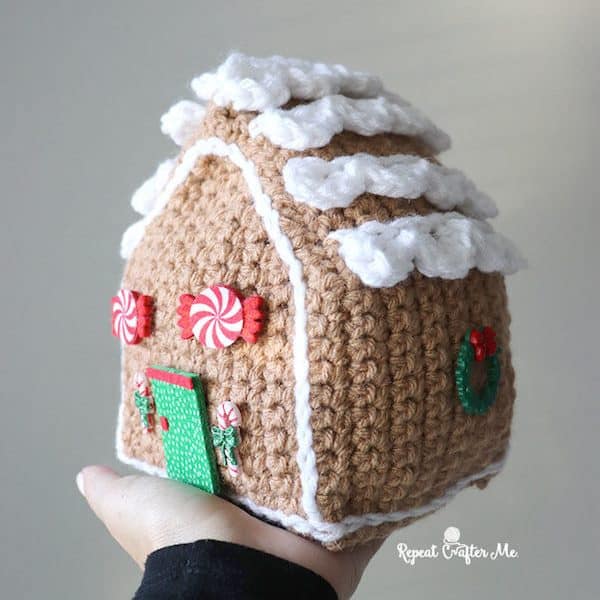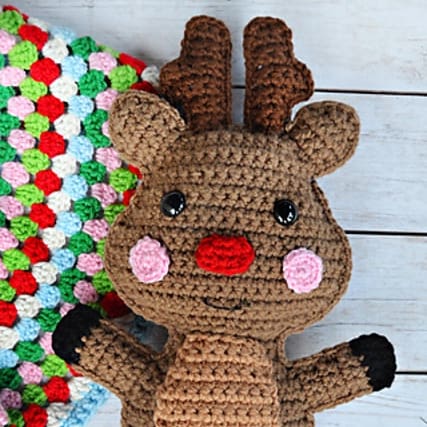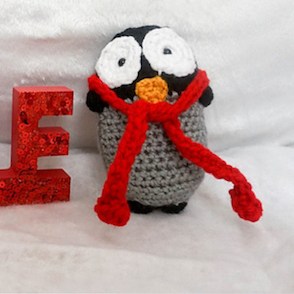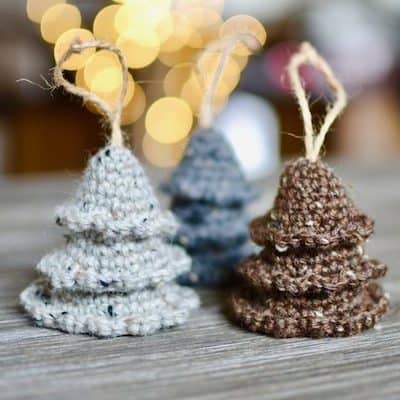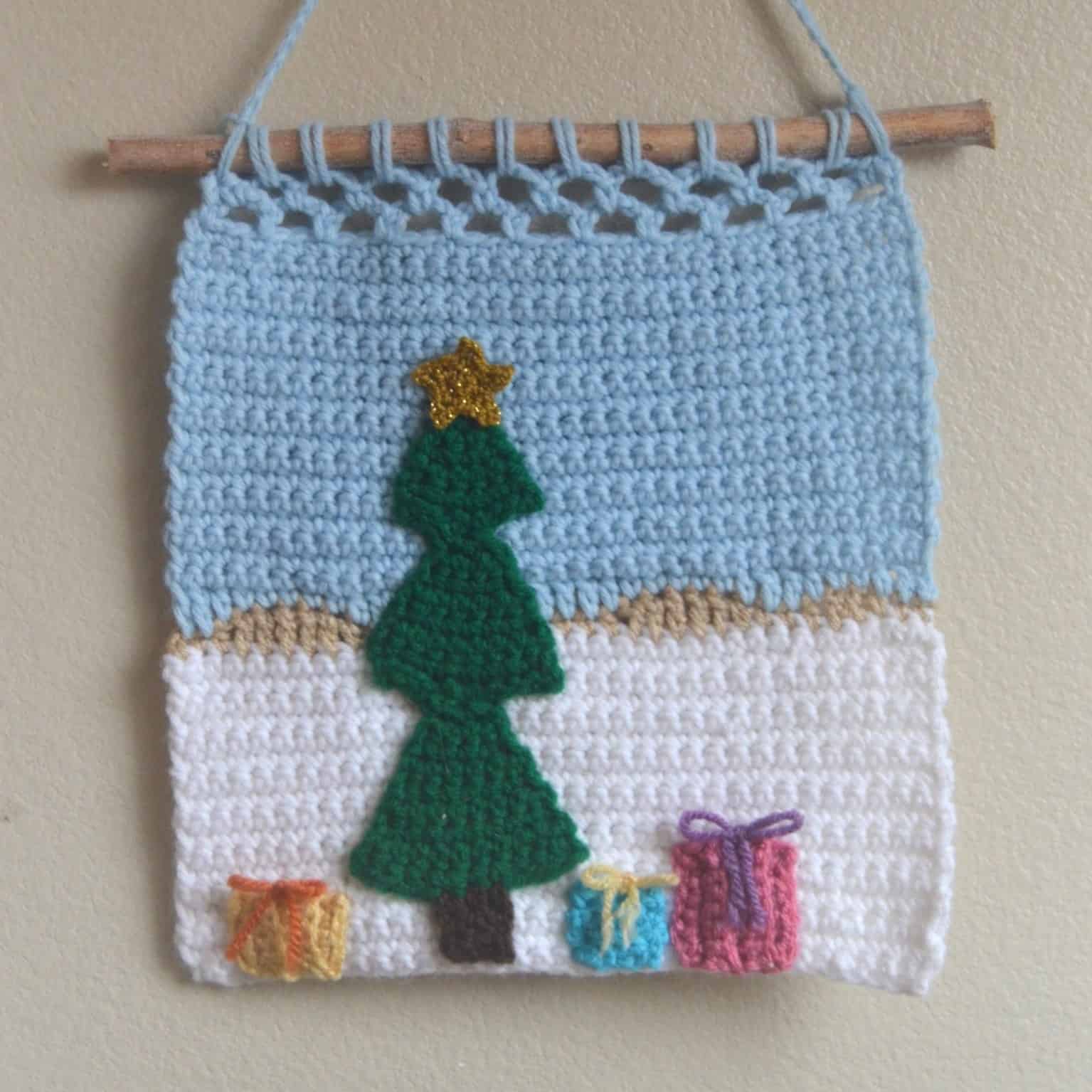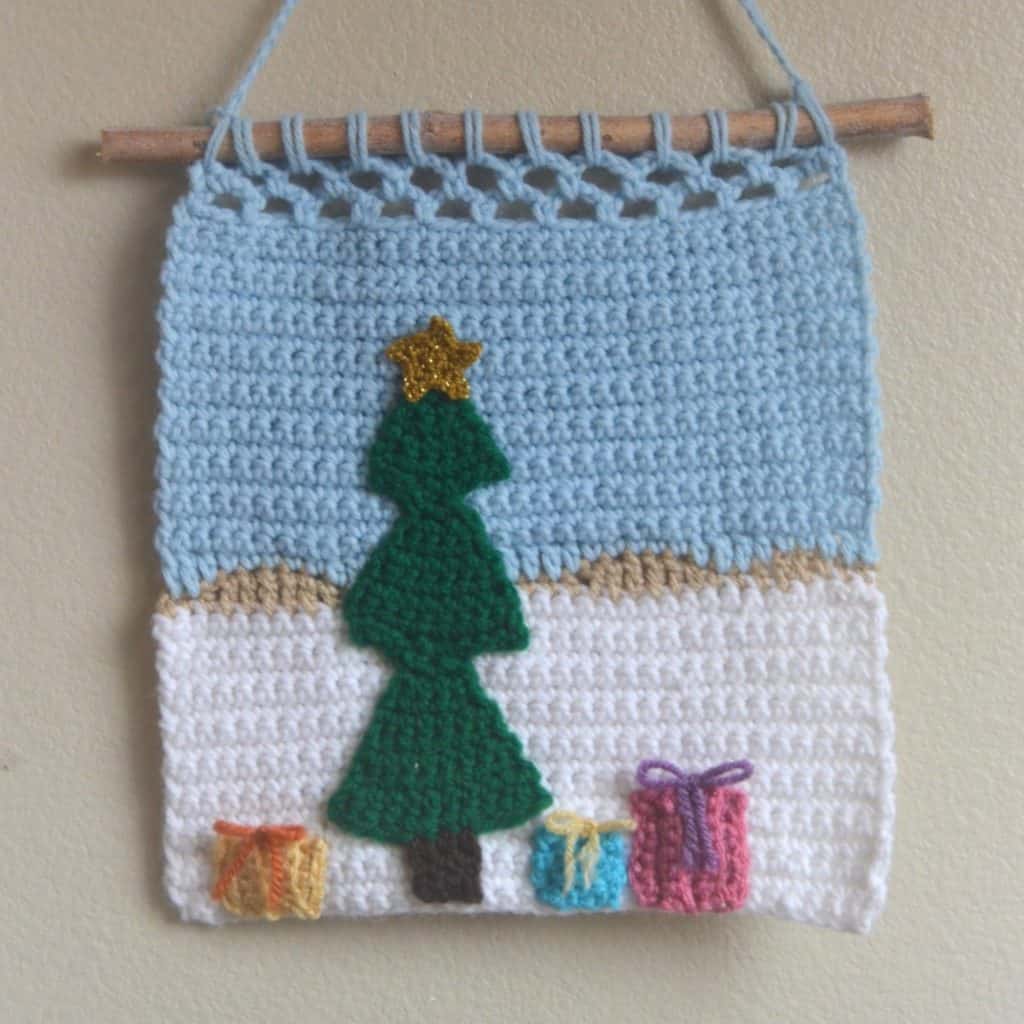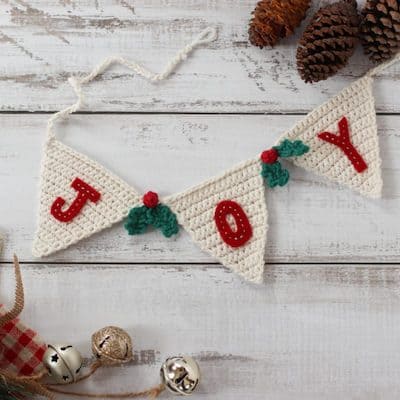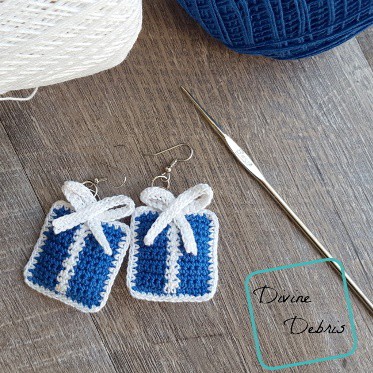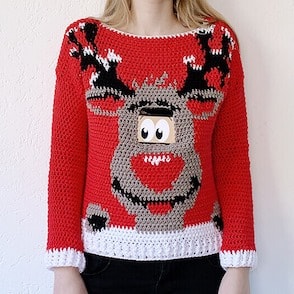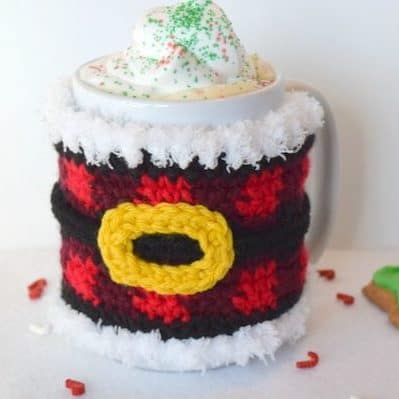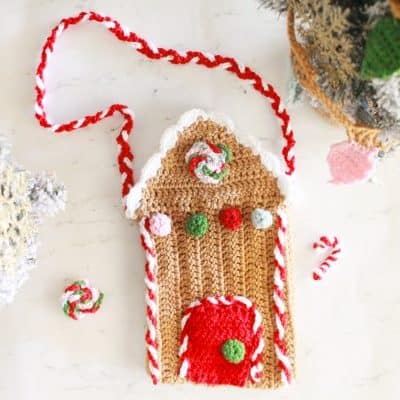 I hope you found the inspiration for your next project, but if not, check out these ideas for holiday crafts projects on Underground Crafter!